The Back 40 Retreat is only one hour from Oklahoma City, but it is light years away from the hustle and bustle of the modern day stress-filled routine.
We're located five miles west of Maud in Pottawatomie County in an "area" called Remus, Oklahoma - There's absolutely nothing in Remus, but believe it or not, it's on the state's official road map!
You won't find a phone, fax or computer.....but you will find plenty of peace and quiet.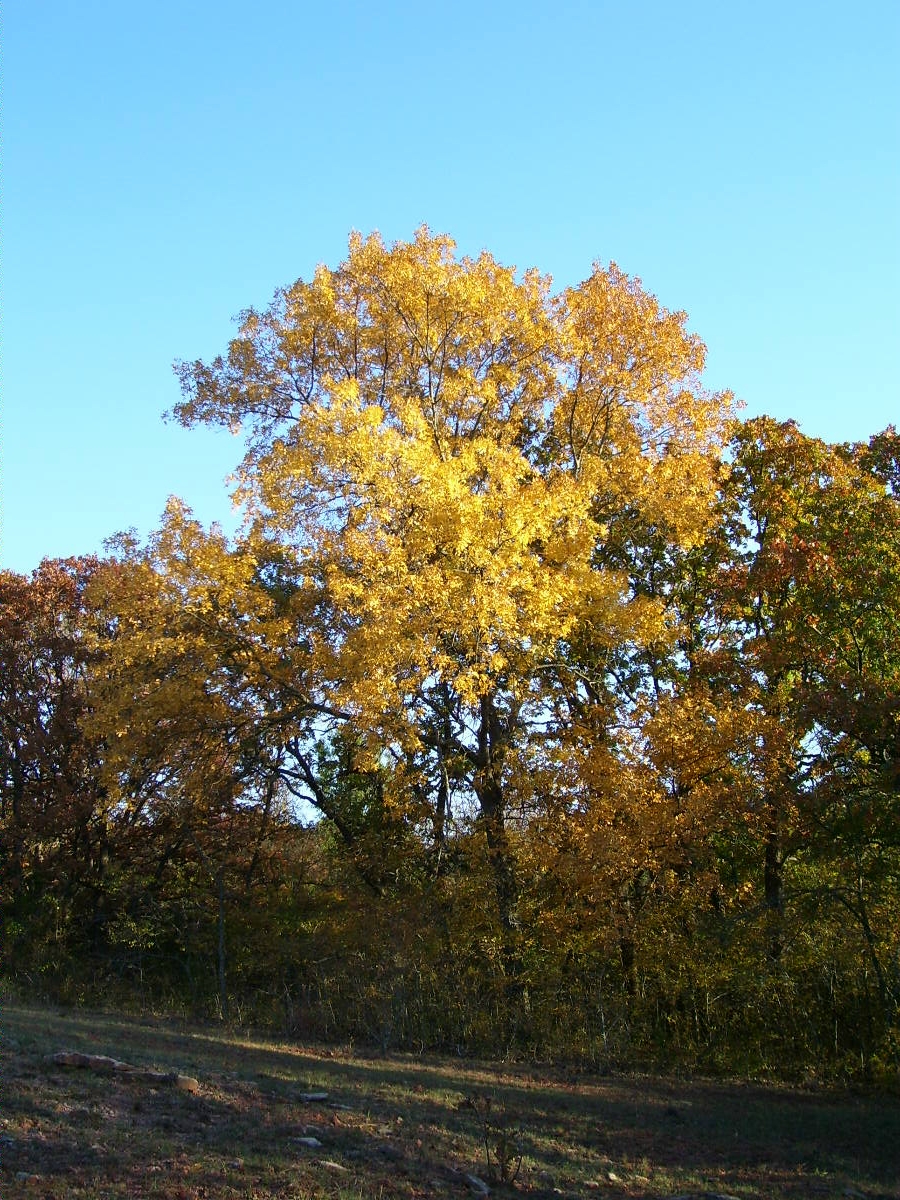 You won't hear cars and traffic zipping by....but you will hear the call of the coyotes and the whippoorwills......