All the comforts of home....away from home.
The Back 40 Retreat
Where rest and relaxation are always in abundance.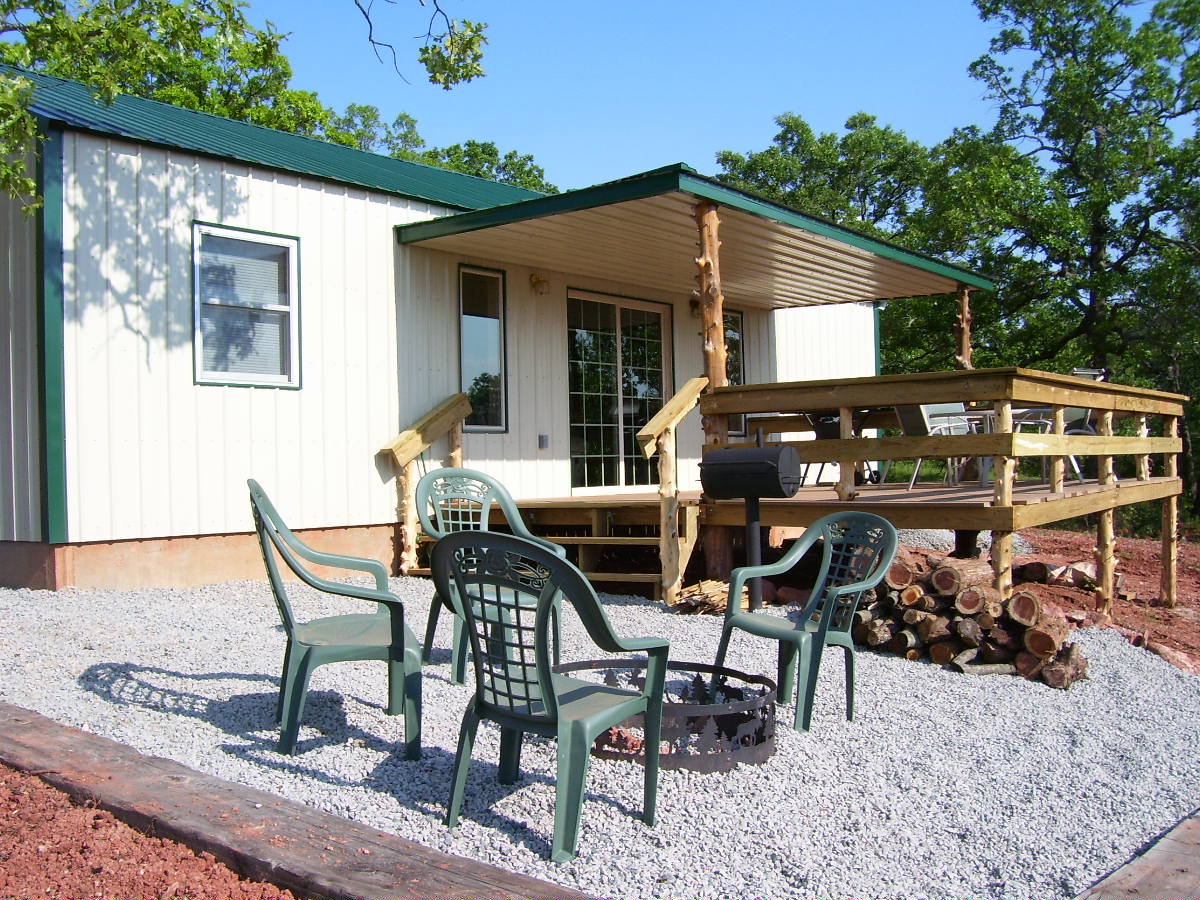 Call or email us with any questions you might have! We'd love to hear from you!
The Back 40 is a great substitute for hotel lodging in Maud, Seminole, Shawnee, and Tecumseh!
We're located on a 180-acre cattle farm five miles west of Maud, Oklahoma.
Our location and amenities are perfect for families who want to escape the rigors of modern day life. We're the perfect location for romantic getaway weekends or a fishing trip to Lake Konawa with the guys!
If you've got questions...we've got answers - Just drop us an email!
Last updated on 04/28/2015 by Sarah Rodefeld